Building a Multiethnic Church with Sean Boone
This is a podcast episode titled, Building a Multiethnic Church with Sean Boone. The summary for this episode is: <p>Keith sits down with Sean Boone, a church planter in one of the most racially divided cities in America: Ferguson, Missouri. He and <a href="https://twitter.com/KeithSimon_/" rel="noopener noreferrer" target="_blank">Keith</a> get into what it means to be a multiethnic church and how his church's goal isn't simply integration; it's a lifestyle of assimilation. Boone tells us his incredible story: his life before following Christ, how his mother going to prison affected him, his life in the drug and gang culture, and his eventual "come to Jesus" moment. Hear him share his perspective on building a multiethnic church in a predominantly white denomination and learn how you can help this life-changing cause. </p><p><br></p><p>Want to join us in supporting Boone and Woke Bridge Community Church? Donate <a href="https://info.tenminutebibletalks.com/wbgiving" rel="noopener noreferrer" target="_blank">here</a>.</p><p><br></p><p>Like this content? Make sure to leave us a rating and share it with others, so others can find it too. Use #asktmbt to connect with us, ask questions, and suggest topics. We'd love to hear from you!</p><p>To learn more, visit our <a href="https://tenminutebibletalks.com/home" rel="noopener noreferrer" target="_blank">website</a> and follow us on <a href="https://www.facebook.com/TenMinuteBibleTalks" rel="noopener noreferrer" target="_blank">Facebook</a>, and <a href="https://twitter.com/tmbtpodcast" rel="noopener noreferrer" target="_blank">Twitter</a> @TenMinuteBibleTalks.</p><p><br></p><p>Don't forget to subscribe to the TMBT Newsletter <a href="https://tenminutebibletalks.com/subscribe?utm_campaign=TMBT%20-%20Q1%202022&amp;utm_source=Podcast%20Player&amp;utm_medium=TMBT%20Show%20Notes" rel="noopener noreferrer" target="_blank">here</a>.</p>
DESCRIPTION
Keith sits down with Sean Boone, a church planter in one of the most racially divided cities in America: Ferguson, Missouri. He and Keith get into what it means to be a multiethnic church and how his church's goal isn't simply integration; it's a lifestyle of assimilation. Boone tells us his incredible story: his life before following Christ, how his mother going to prison affected him, his life in the drug and gang culture, and his eventual "come to Jesus" moment. Hear him share his perspective on building a multiethnic church in a predominantly white denomination and learn how you can help this life-changing cause.
Want to join us in supporting Boone and Woke Bridge Community Church? Donate here.
Like this content? Make sure to leave us a rating and share it with others, so others can find it too. Use #asktmbt to connect with us, ask questions, and suggest topics. We'd love to hear from you!
To learn more, visit our website and follow us on Facebook, and Twitter @TenMinuteBibleTalks.
Don't forget to subscribe to the TMBT Newsletter here.
Today's Host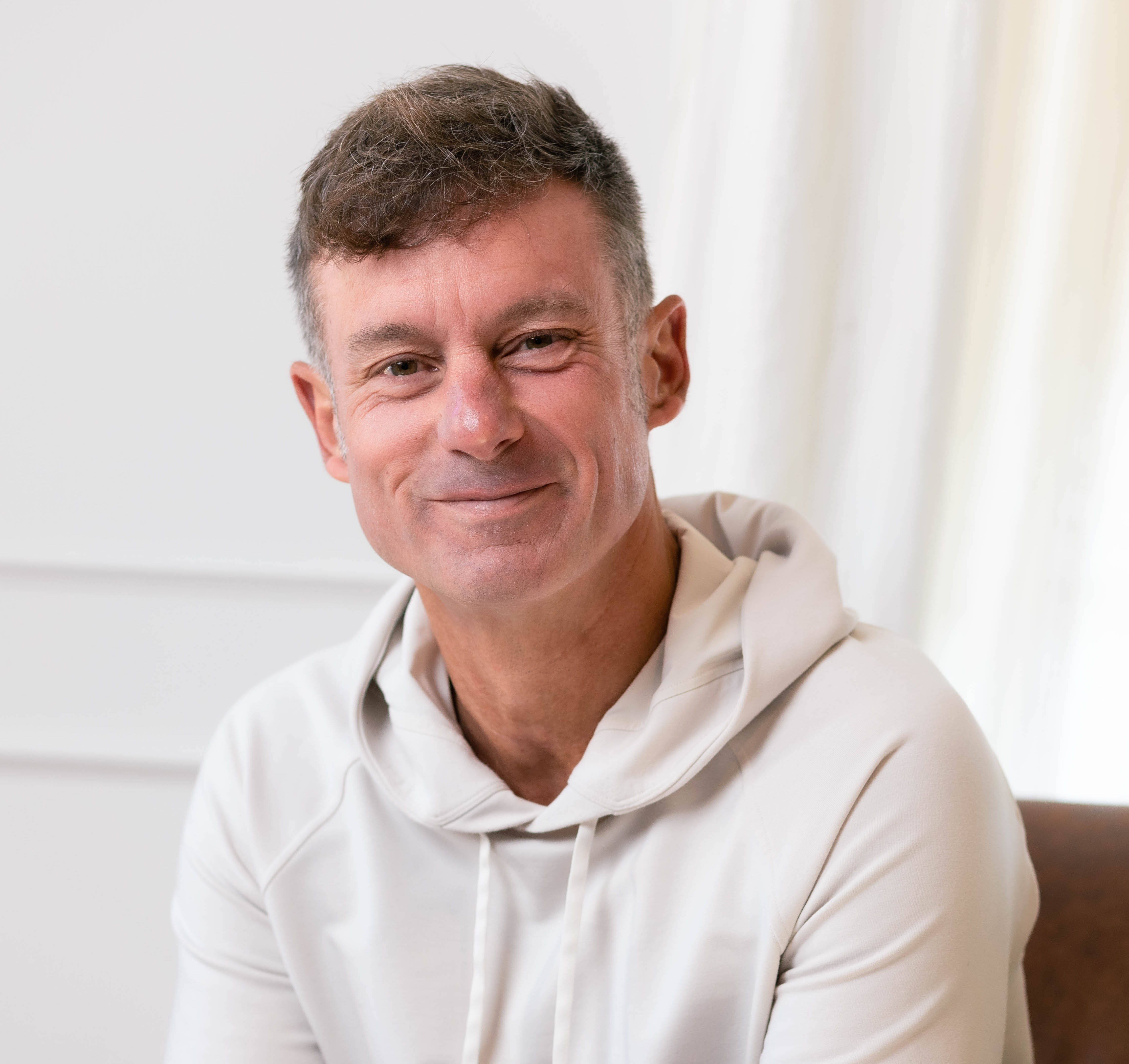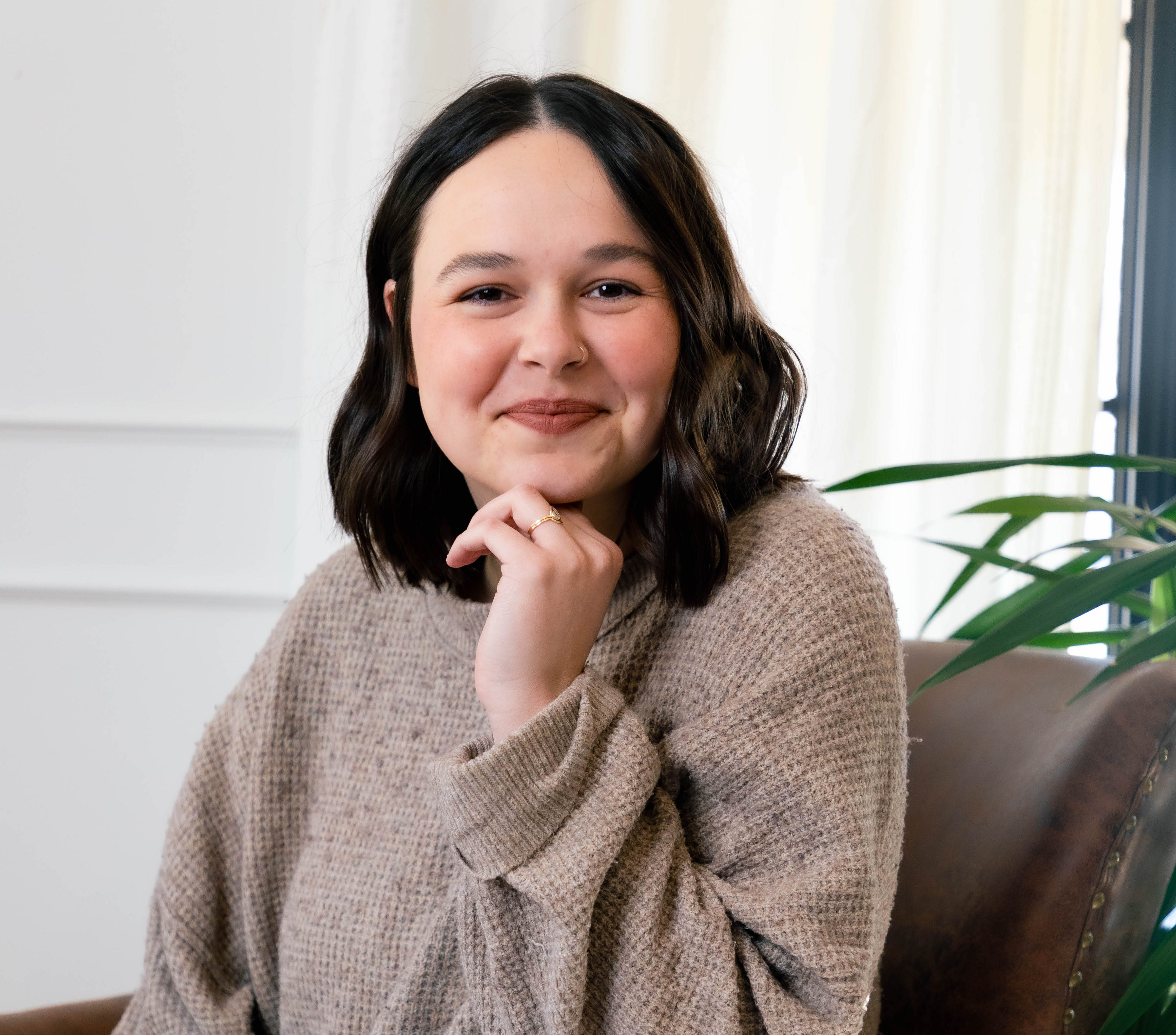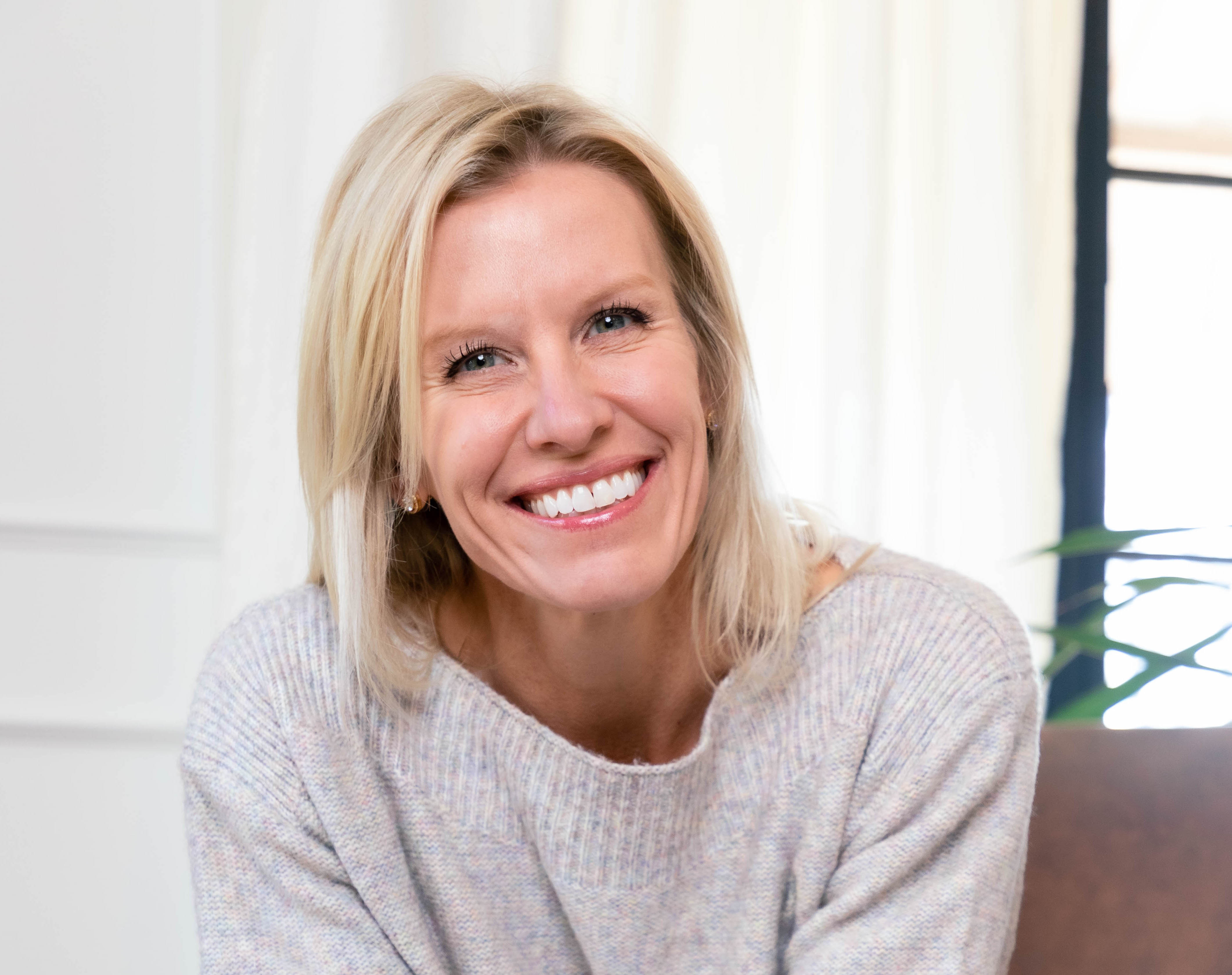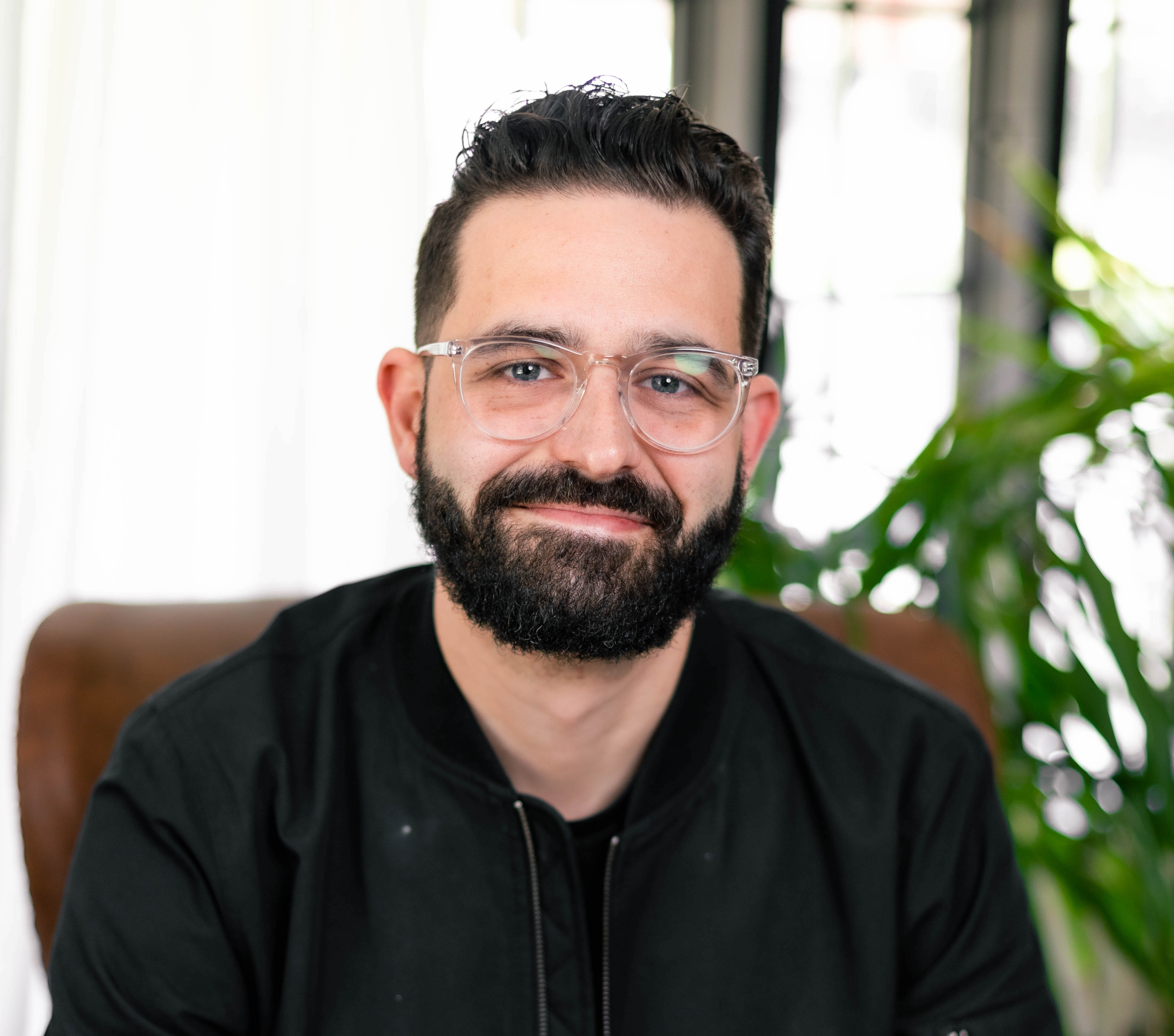 ---
Today's Guests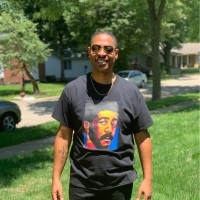 Boone was born and raised in Peoria, Illinois. Growing up being exposed to addiction, abandonment, and abuse, Boone experienced first hand, as both a victim and a perpetrator, the deadly effects of living in an underserved African American community. After years of gang banging and drug dealing, Boone eventually was rescued by God's grace. Boone, his wife, Taquella and their young family later moved to St. Louis accepted a call to be a Lead Pastor. It is through church planting that Boone felt God calling him and preparing him to reach other-than church people.