Discontent With the Here and Now? | Dr. Lamar Hardwick | John 17
This is a podcast episode titled, Discontent With the Here and Now? | Dr. Lamar Hardwick | John 17. The summary for this episode is: <p>Don't forget to subscribe to the TMBT Newsletter <a href="https://tenminutebibletalks.com/subscribe" rel="noopener noreferrer" target="_blank">here</a> to grow in your faith this year.</p><p><br></p><p>Are you waiting on the next thing? Do you think you'll be happy if you could just get to _____ (fill in the blank)? Whether it's a promotion, graduation, marriage or heaven, life seems full of waiting for the next milestone. Dr. Lamar Hardwick, author and pastor, shares encouragement for seasons when you feel stuck in the here and now.</p><p><br></p><p>Like this content? Make sure to leave us a rating and share it with others, so others can find it too. Use #asktmbt to connect with us, ask questions, and suggest topics. We'd love to hear from you!</p><p>To learn more, visit our <a href="https://tenminutebibletalks.com/home" rel="noopener noreferrer" target="_blank">website</a> and follow us on <a href="https://www.facebook.com/TenMinuteBibleTalks" rel="noopener noreferrer" target="_blank">Facebook</a>, and <a href="https://twitter.com/tmbtpodcast" rel="noopener noreferrer" target="_blank">Twitter</a> @TenMinuteBibleTalks.</p><p>Social</p><p>Facebook: <a href="https://www.facebook.com/TenMinuteBibleTalks" rel="noopener noreferrer" target="_blank">https://www.facebook.com/TenMinuteBibleTalks</a></p><p>Twitter: <a href="https://twitter.com/tmbtpodcast" rel="noopener noreferrer" target="_blank">https://twitter.com/tmbtpodcast</a></p><p>Passages: <a href="https://www.biblegateway.com/passage/?search=John%2017&amp;version=NIV" rel="noopener noreferrer" target="_blank">John 17</a></p>
Is heaven the ultimate milestone?
02:09 MIN
The importance of the here and now.
03:08 MIN
DESCRIPTION
Don't forget to subscribe to the TMBT Newsletter here to grow in your faith this year.
Are you waiting on the next thing? Do you think you'll be happy if you could just get to _____ (fill in the blank)? Whether it's a promotion, graduation, marriage or heaven, life seems full of waiting for the next milestone. Dr. Lamar Hardwick shares encouragement for seasons when you feel stuck in the here and now.
Like this content? Make sure to leave us a rating and share it with others, so others can find it too. Use #asktmbt to connect with us, ask questions, and suggest topics. We'd love to hear from you!
To learn more, visit our website and follow us on Facebook, and Twitter @TenMinuteBibleTalks.
Social
Facebook: https://www.facebook.com/TenMinuteBibleTalks
Twitter: https://twitter.com/tmbtpodcast
Passages: John 17
Today's Host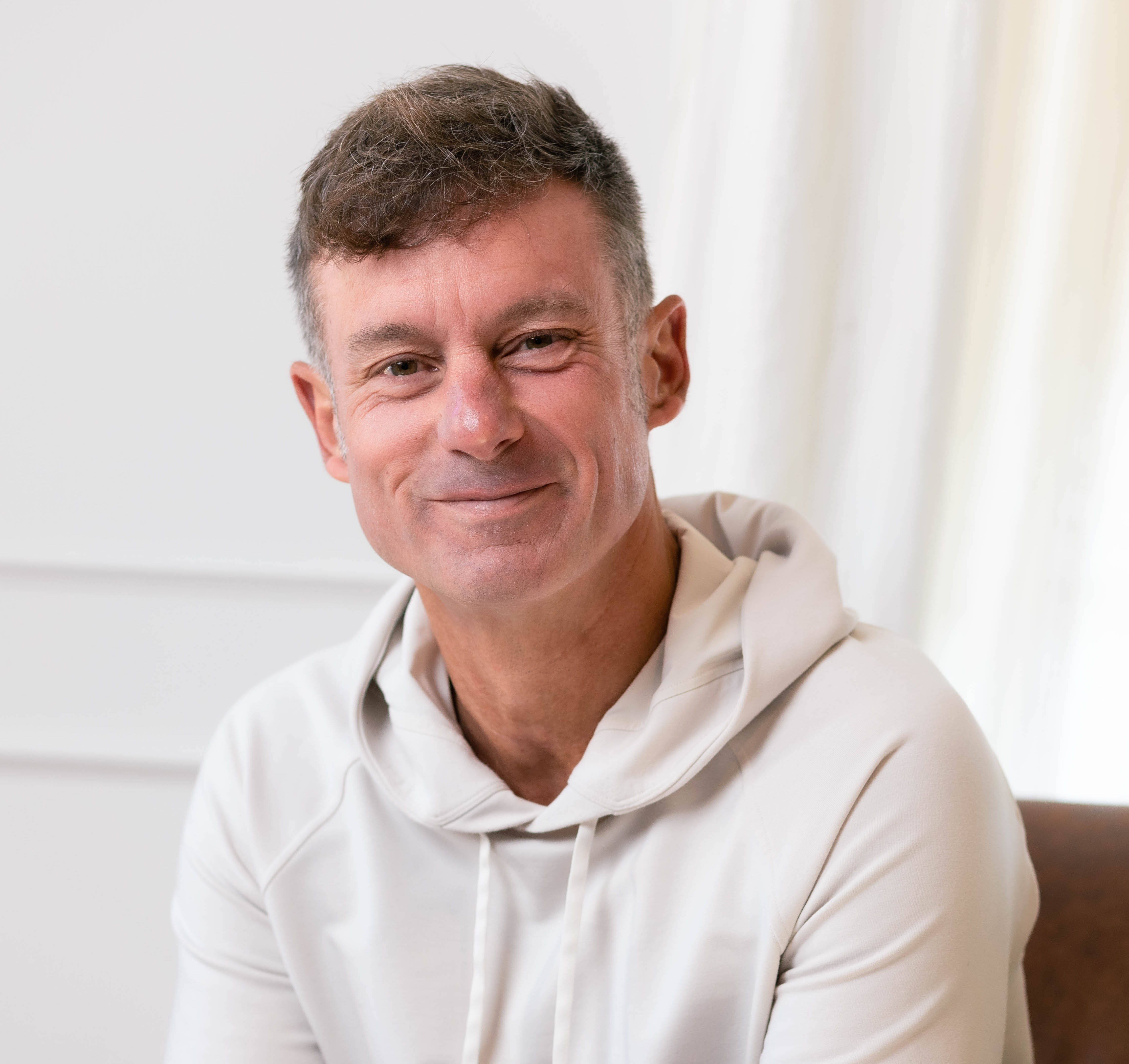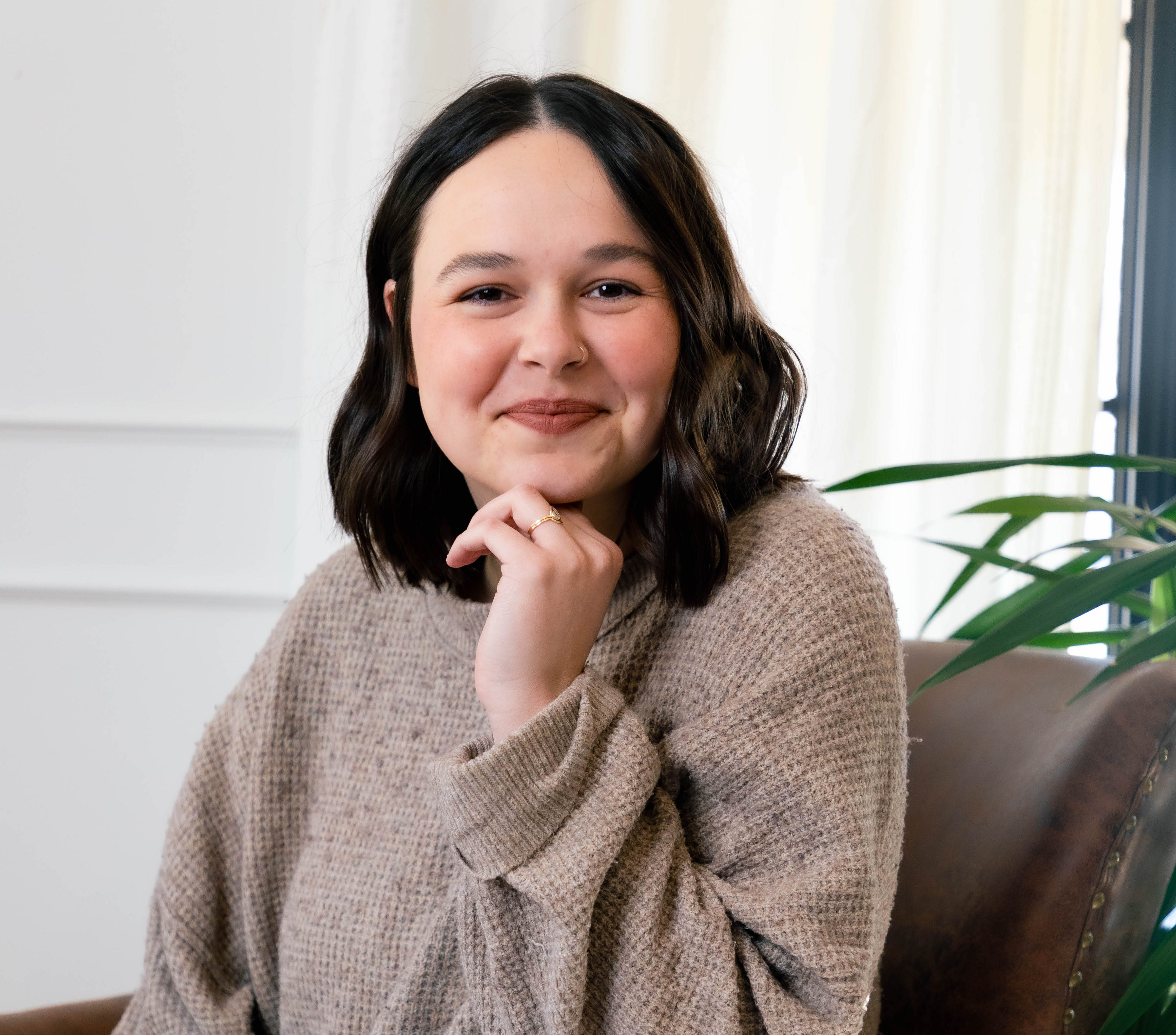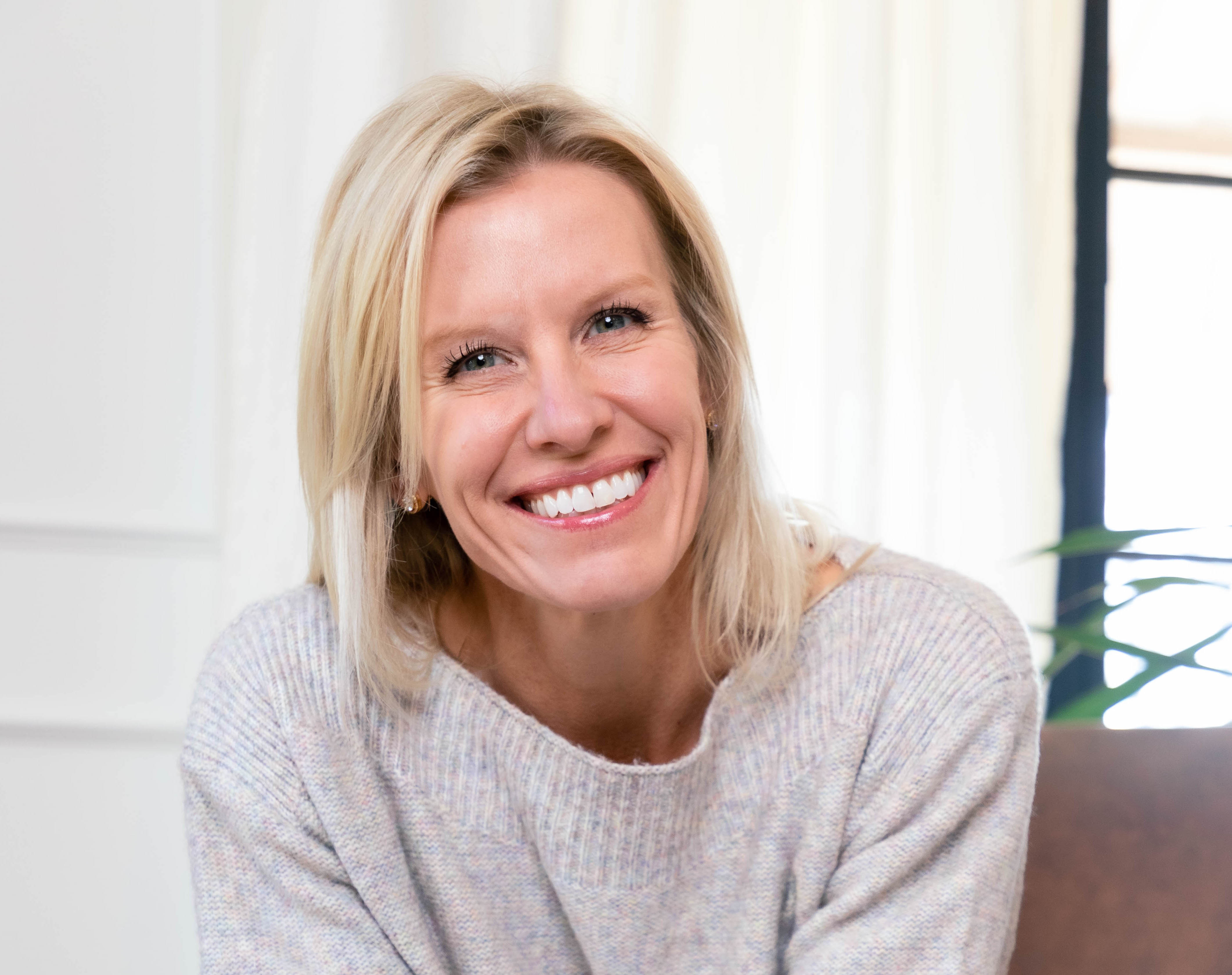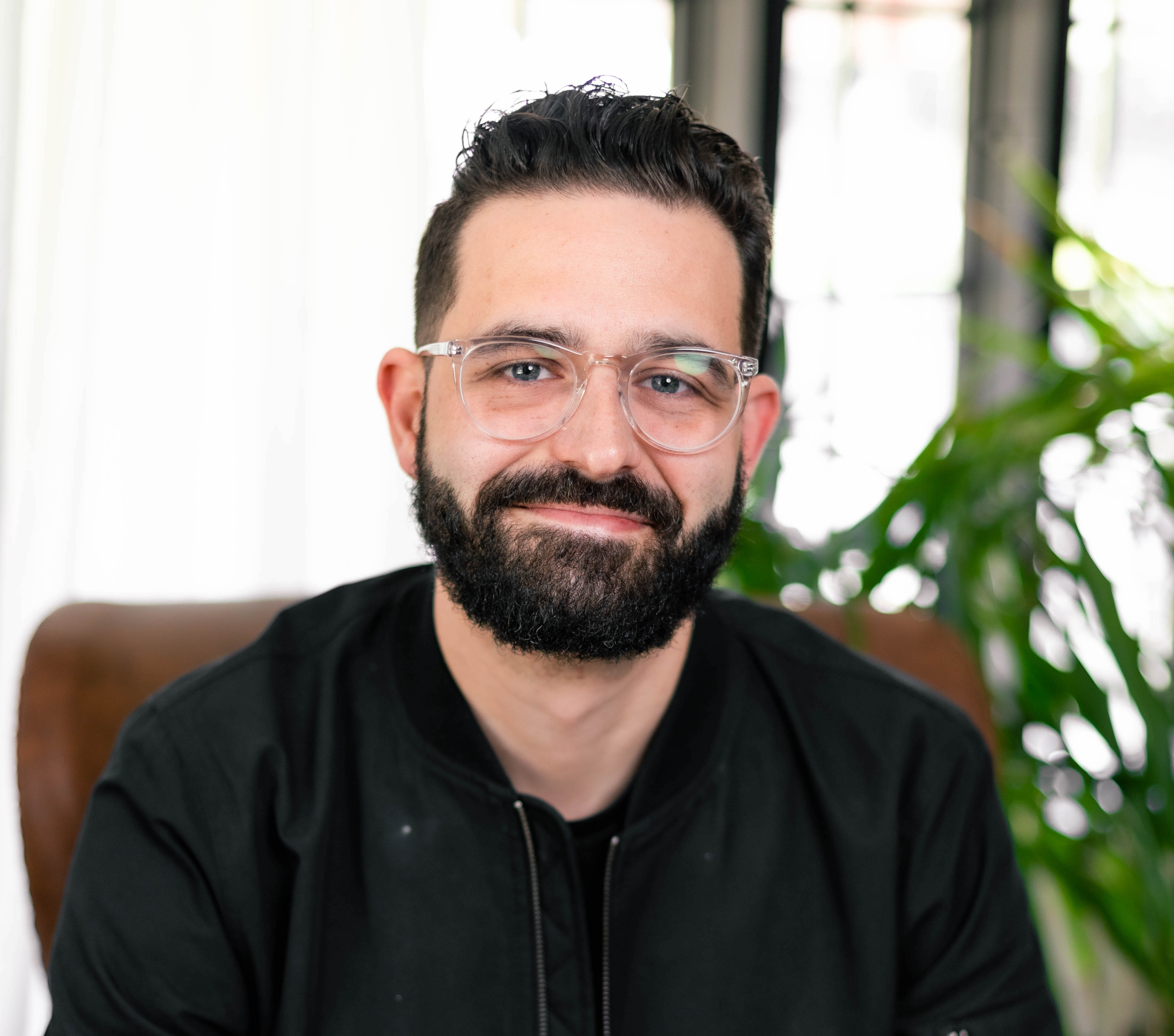 ---
Today's Guests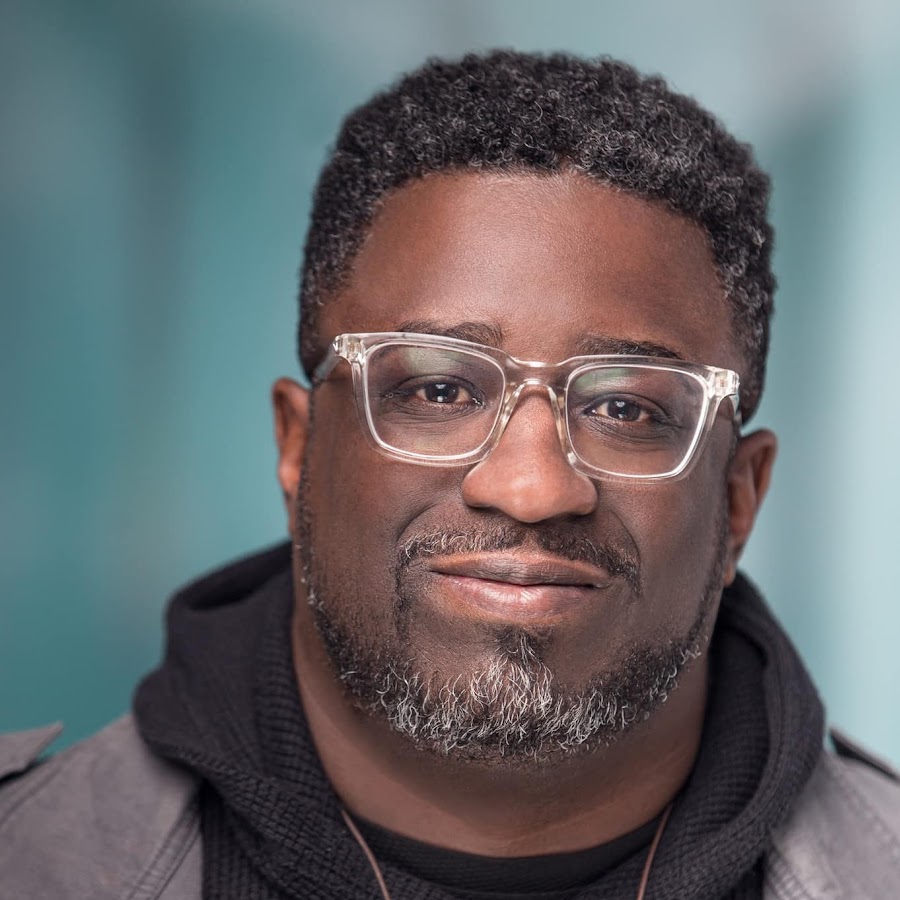 Dr. Lamar Hardwick, also known as the Autism Pastor, is the lead pastor at Tri-Cities Church in Atlanta, Georgia, is the author of "I am Strong: The Life and Journey of an Autistic Pastor" and provides workshops and seminars on creating environments for people with autism.
Learn more about Dr. Lamar Hardwick